Remember the core difference between Residential VPN or Proxies and ordinary ones is how their IP addresses are classified. If it's not specified then presume that they are commercial addresses. In addition the country classification can also be important, if you're using addresses from commercial bots or software then you'll need them based in your target market. Obviously a residential US IP address is going to be way more useful that one from Afghanistan for example.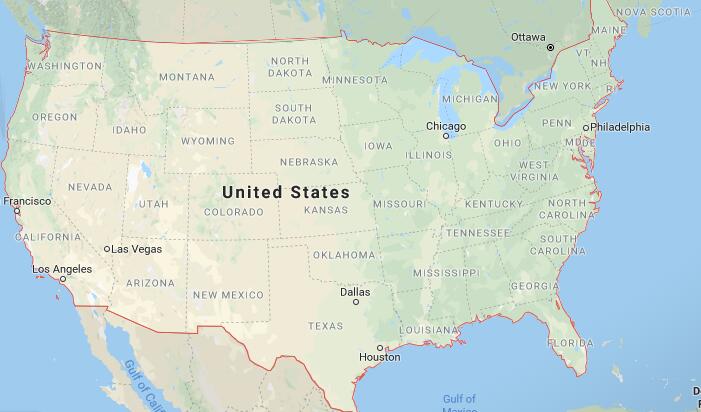 Why Are Residential IP addresses so Important?
The main reason is that they are the only way you can replicate a real home users or customer. More and more web sites are blocking access from commercial address ranges as an easy way to stop people circumventing their filters.
Netflix was one of the first to block access from any commercial IP address and so it's now virtually impossible to access from a corporate site or using a standard VPN or proxy. They did this because people were using cheap VPN services to switch their locale when they connected to Netflix usually to the US version which is way better than everyone else's.
Use US VPN to unlock an American website
Many sites are only accessible to U.S. IP users. Netflixvpn allows you to skip physical location IP and access U.S. websites from anywhere in the world. Generate IP addresses based on any physical location of our global VPN server. Access your favorite websites, fortify your international network, and encrypt all the information you send and receive online.