Netflix recently raised its subscription prices in the US market,increasing its standard plan to $14 a month and its premium tier to $18 a month.Raised $1 to $14 from $13 and $18 from $16, respectively.We've previously compared netflix subscription prices in different countries and regions. What are the cheapest prices for netflix?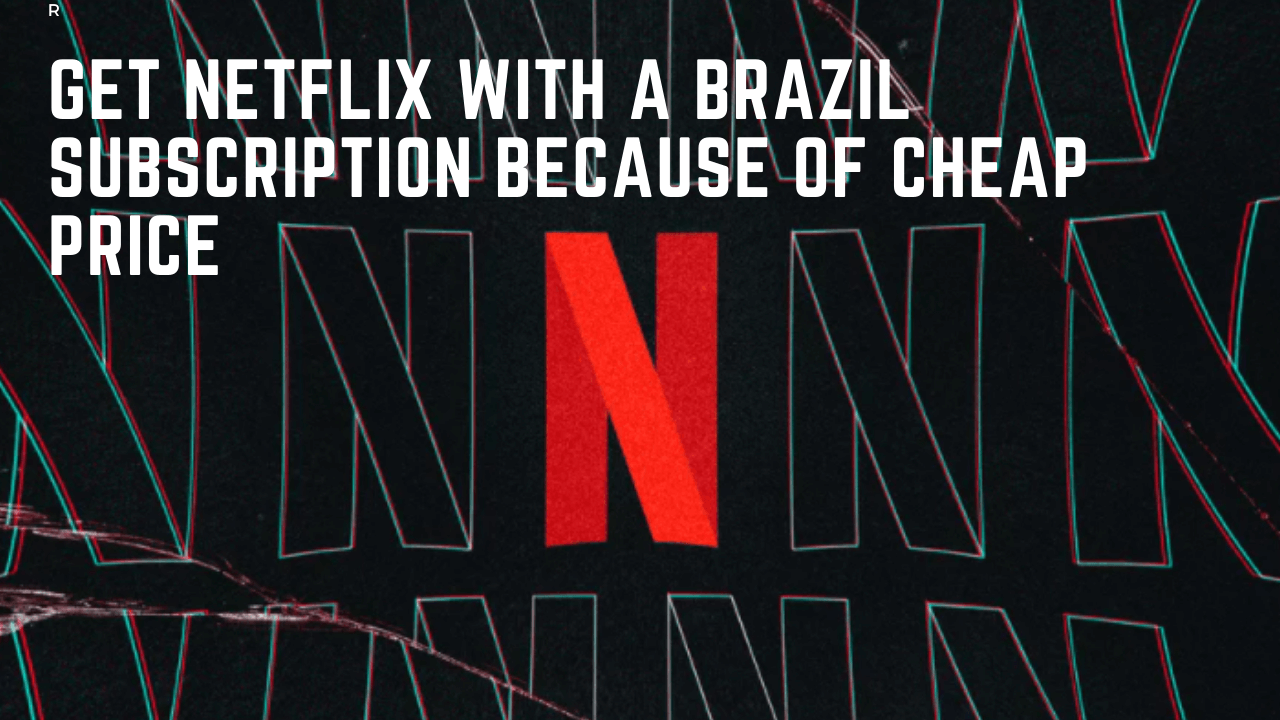 As of now, netflix is cheaper in Turkey and Argentina. If you subscribe to netflix countries in the US or Europe, which are more expensive countries, you can consider transferring to these two countries, we have explained how to transfer netflix account to turkey.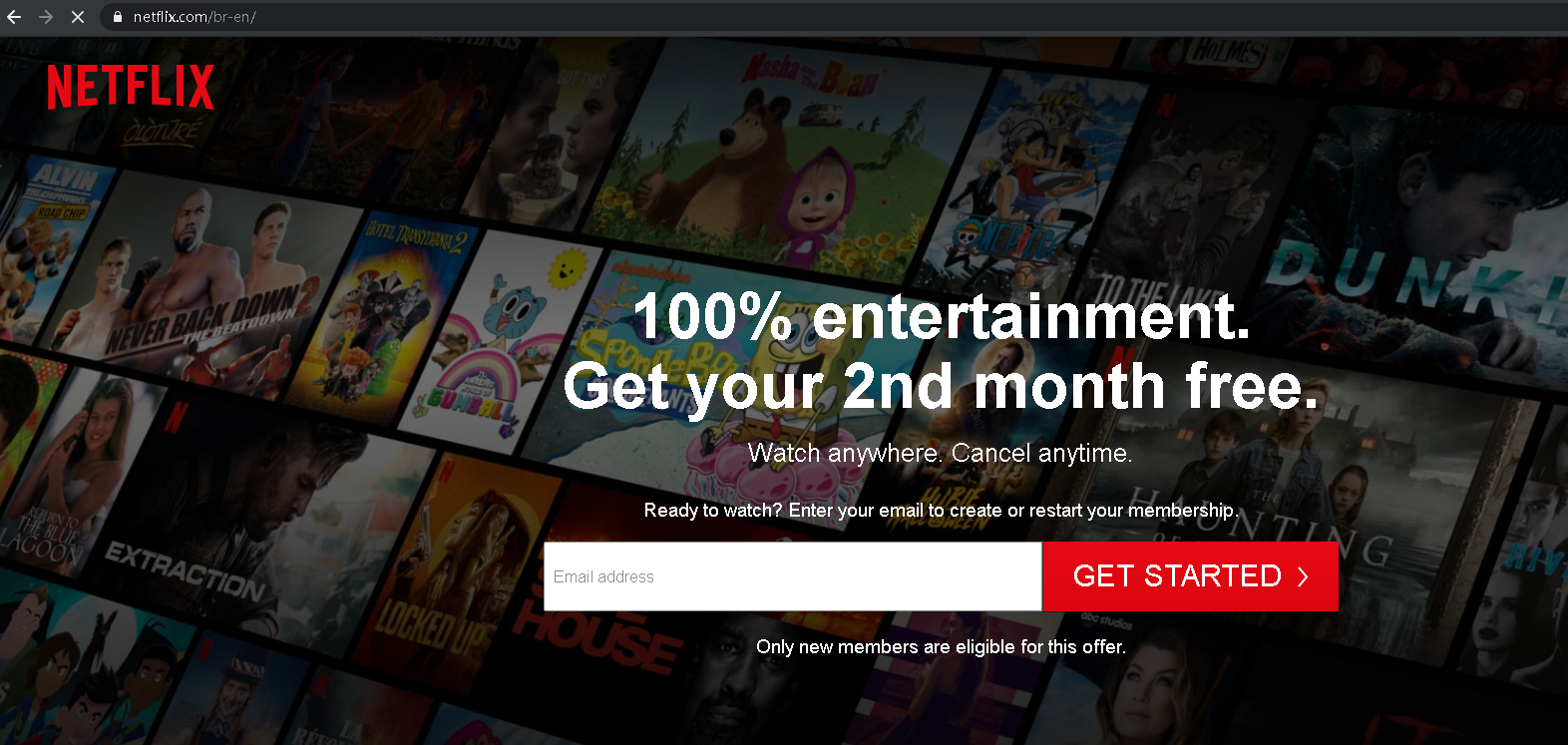 However, there are new changes, for Argentine netflix, although the price is cheaper, netflix has raised the taxes and fees for Argentine netflix subscriptions, thus making the price no longer as favorable as before. Meanwhile Turkish netflix, although still affordable and even cheaper with the lower exchange rate in Turkey, has a decreasing success rate for Turkish netflix signups, netflix officials have increased many barriers, such as the need to use a Turkish IP address to sign up, the need to use a Turkish credit card to pay for a subscription, the need for a local Turkish Mobile number verification, etc., definitely makes it more difficult to sign up for Turkish netflix.
Now there is a new option to sign up or transfer your netflix account to Brazil, where netflix also has relatively good prices!
Brazil Netflix Price
Log in Brazil Netflix with Brazil VPN
Basic Price: BRL21.90 = $3.79 USD
Standard Price: BRL32.90 = $5.69 USD
Premium Price: BRL45.90= $7.94 USD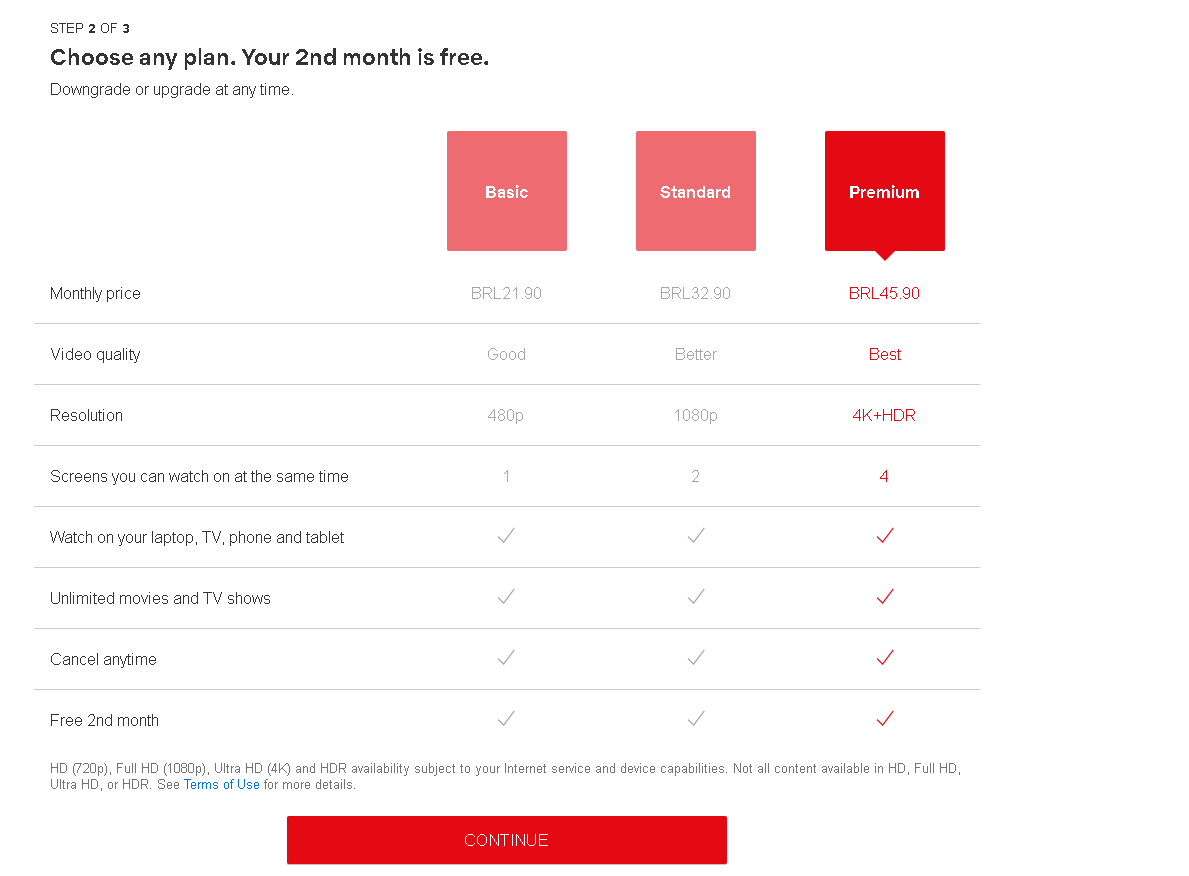 How do I sign up for a Brazilian netflix account?
The first thing you need is a Brazil VPN, only by signing up for netflix through a Brazilian IP address will the price of the Brazil subscription package be displayed, next just follow the steps and enter your email and password, as well as credit card information, there is also a free second month offer for netflix in Brazil. For example, if you sign up for a Brazilian netflix account in the US, it will still deliver the US netflix library.