How to open a Netflix Egypt account with cheap price full tutorials
#1 Pakistan: $4.77
#2 Egypt: $6.70
#3 Turkey: $6.95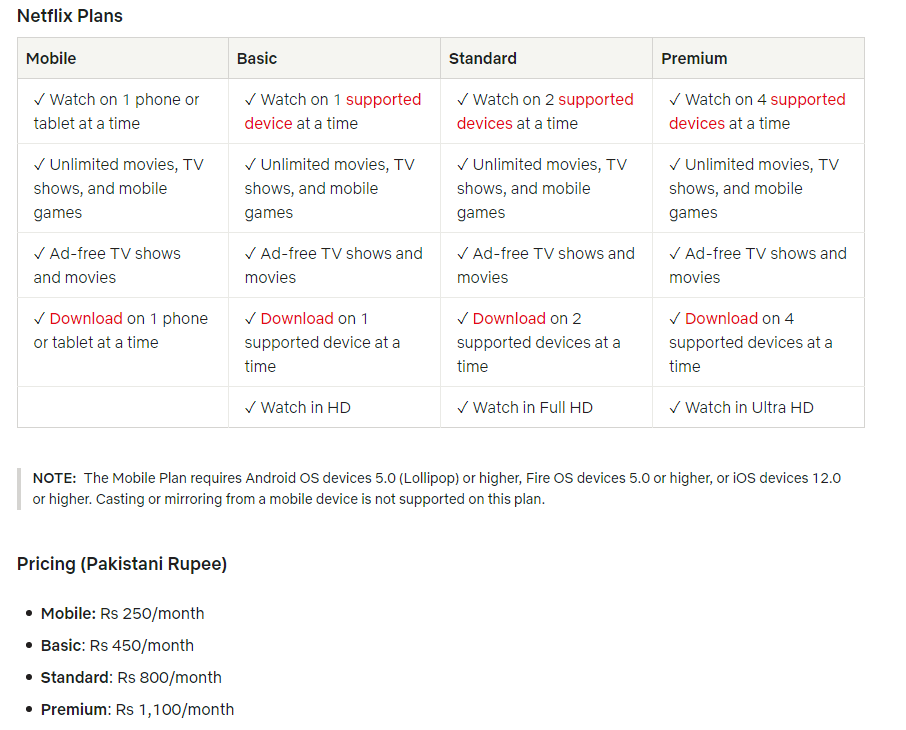 Pricing (Pakistani Rupee)
Mobile: Rs 250/month
Basic: Rs 450/month
Standard: Rs 800/month
Premium: Rs 1,100/month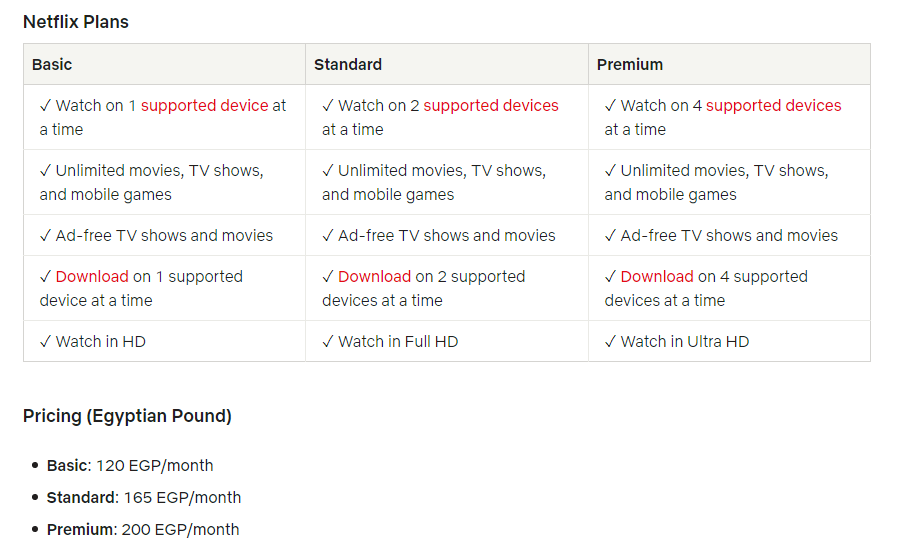 Pricing (Egyptian Pound)
Basic: 120 EGP/month
Standard: 165 EGP/month
Premium: 200 EGP/month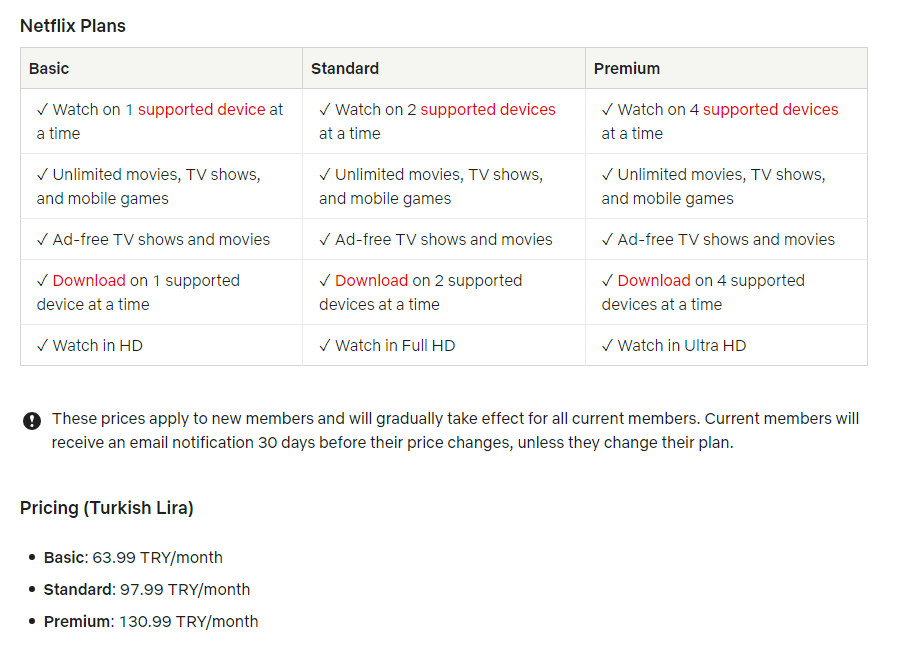 Pricing (Turkish Lira)
Basic: 63.99 TRY/month
Standard: 97.99 TRY/month
Premium: 130.99 TRY/month
Among them, the first ranked region of Pakistan has restrictions on card binding and can only use local cards for payment; the third ranked region of Turkey has increased prices at least three times in the past year, and newly registered accounts are easily triggered by risk control in the first billing cycle. In the first payment cycle, not only are the Taiwan and Hong Kong nodes restricted for monitoring, but it may also be possible to use only the Turkish node to log in to the account. So I recently wanted to try an Egypt Netflix.
Preparation:
A credit card from any country
An Egyptian residential IP
You must use an Egyptian VPN to sign up for an Egyptian netflix account, and a normal Egyptian VPN will not work and will be recognized. You must use an Egyptian residential vpn
update: If you just need Egypt VPN IP for short term use, you can use OKAYVPN.COM service with a trial package of only $2.99 per day and 0.5GB of traffic. In addition this new website offers more high quality residential VPN IPs to solve geoblock problems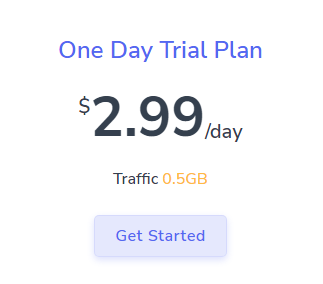 Trial Plan inluces Egypt residential VPN IP

A platform that accepts SMS
The platforms I often use are SMS-activate and SMS-Man, both of which can accept SMS verification.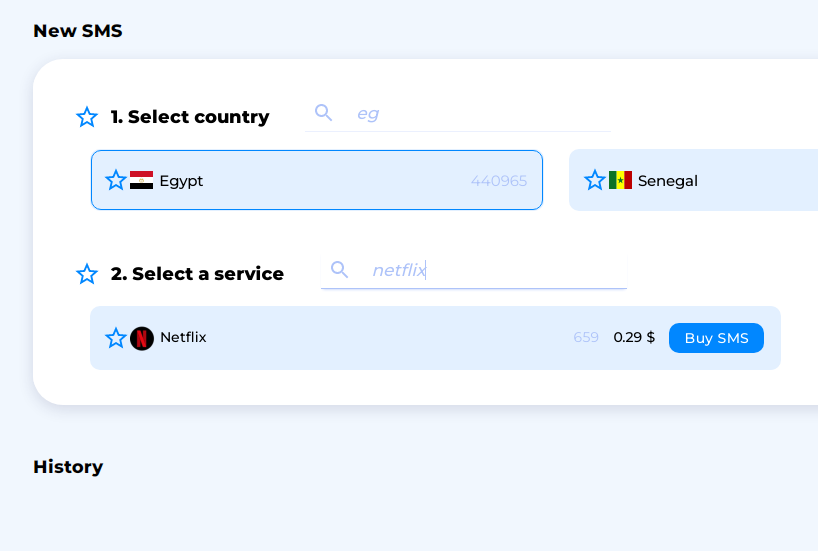 Signing up for Netflix:
In a browser with a proxy environment configured, type netflix.com in the address bar, you will be automatically redirected to the Netflix Egypt homepage where you can switch the language to English in the upper left corner.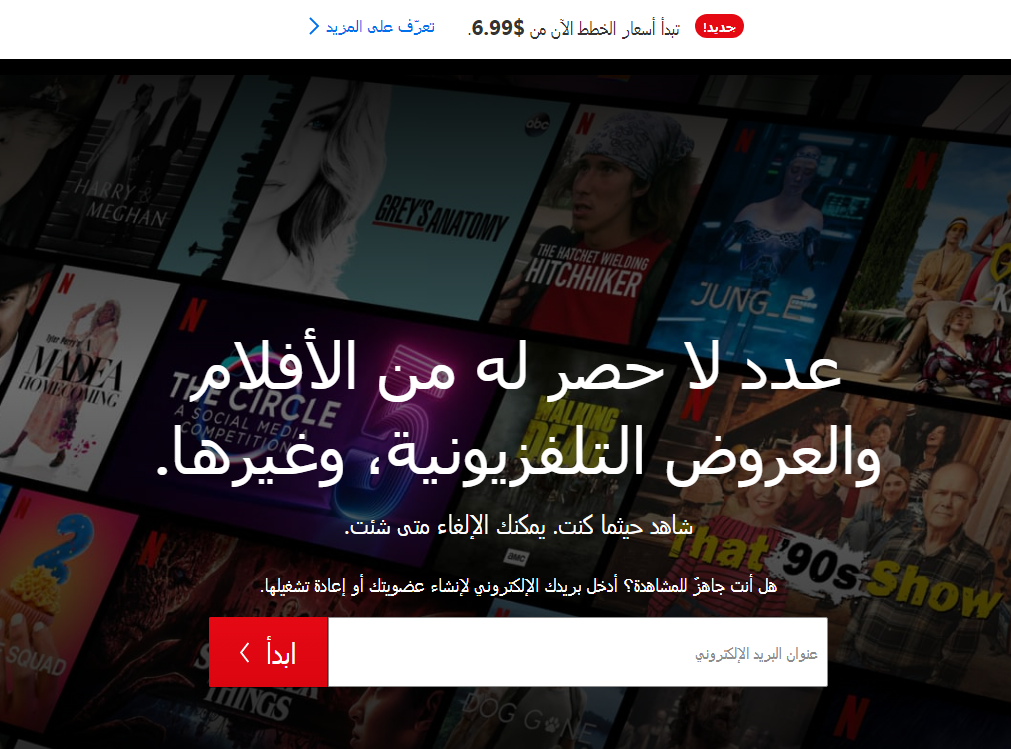 After entering your credit card information, you will be asked to verify your phone number. The phone number entered here is for verification purposes only and is not associated with the account, so we can use a platform that accepts SMS.