Under pressure from European officials, online video giant YouTube has become the latest technology platform that will block European users from accessing Russian state-controlled media channels RT and Sputnik online.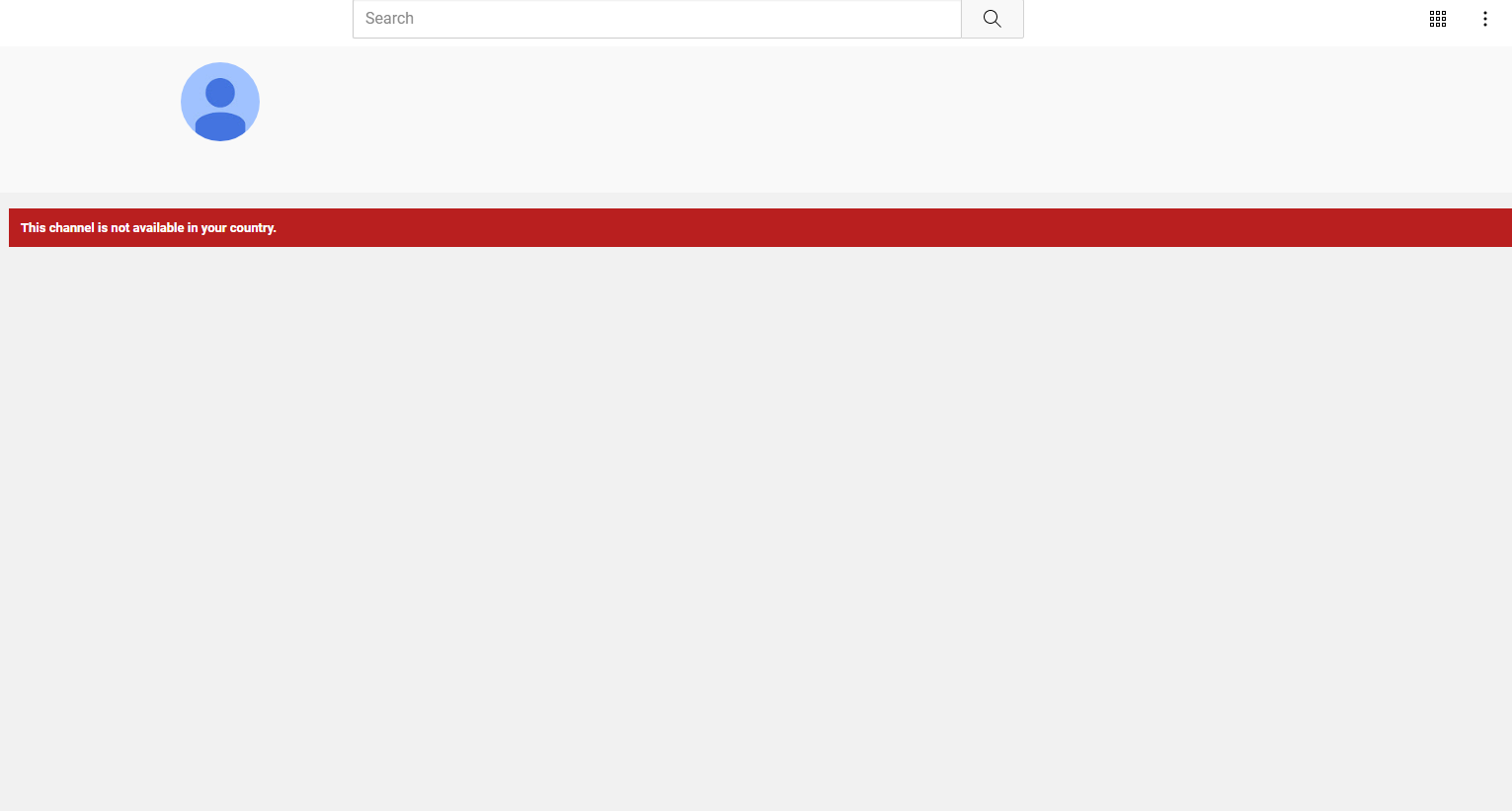 Because of the war between Russia and Ukraine, on youtube channels, if a resident located in Europe is using a European IP then logging into youtube will not allow access to these Russian communication media channels and the following image will appear.
This channel is not available in your country.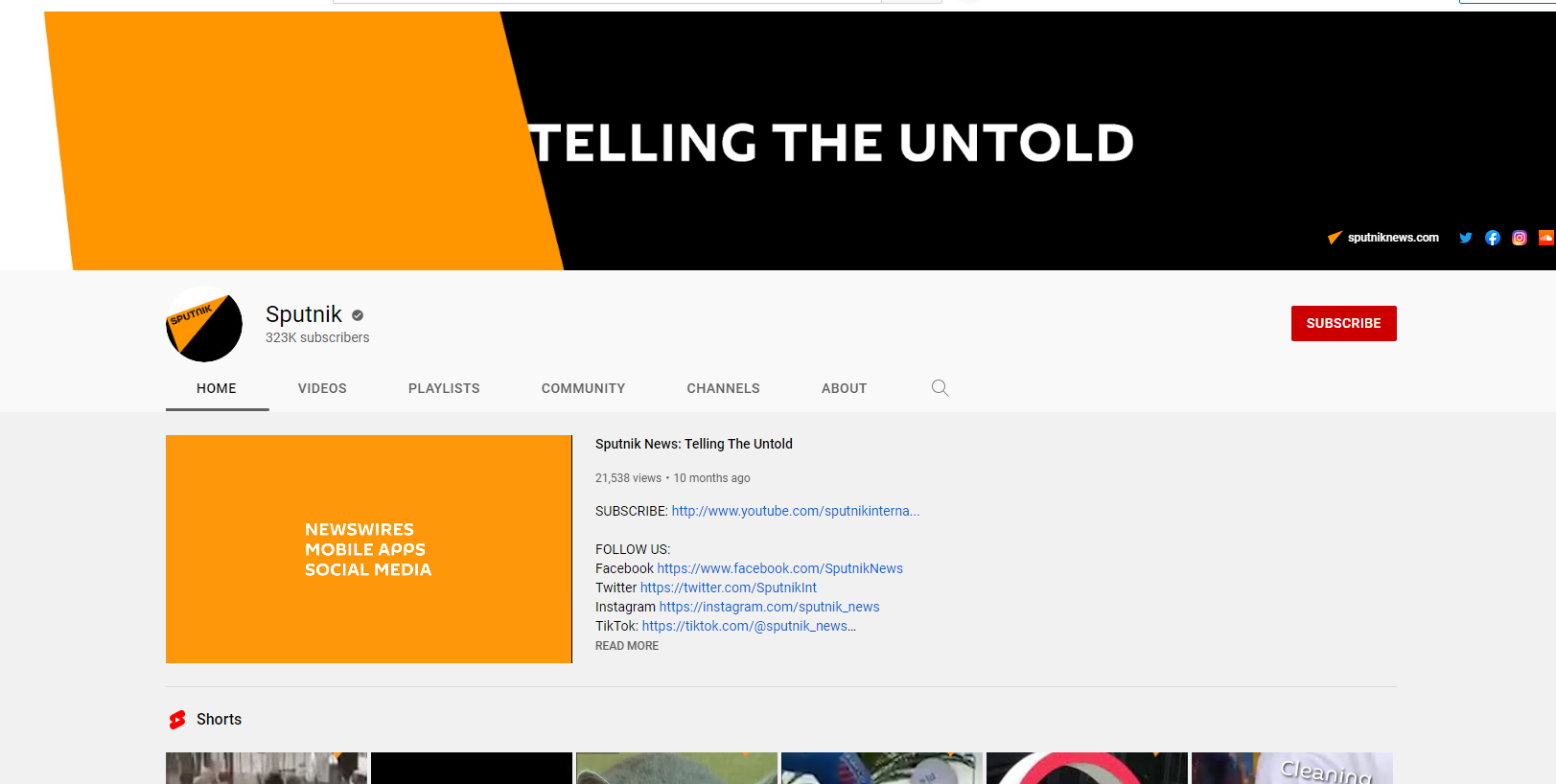 However, if you use a VPN and change the IP address of the user, for example to use an IP address from a non-EU country, such as the USA, Asia, etc., you can still access the youtube channel of these Russian media outlets.
As above it will display properly and you can access these youtube channels. Earlier, facebook, tiktok and other internet media started to ban Russian media from the internet. We don't want the war, we want it to end sooner and we want to help more people to know more about various aspects of the Russian and international media.