Medellín, 1989. Antonio brings Rosario to the hospital; she's shot, bleeding badly. Flashbacks, mixed with Antonio's wait at the hospital during her surgery, tell the story: Antonio and Emilio are friends; Emilio attracts women, but is never serious about any until he meets Rosario, who has a mysterious connection to the underworld. Emilio falls for Rosario; she likes him, but she keeps their relationship compartmentalized, apart from her work. Antonio is the loyal friend who slowly falls in love with her and sticks by her in ways Emilio is incapable of. She begins to see that real love might be possible. Is it all moot in Medellín's violent landscape, or is there hope?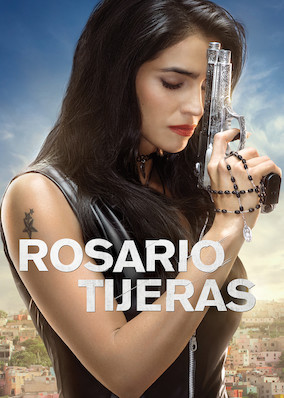 Rating: 6.3 / 10
Open Title in IMDB
metascore: N/A
votes: 2186
genre: Crime, Drama, Romance
awards: 3 wins & 3 nominations.
#TV Programmes #Police TV Shows #TV Soaps #TV Dramas #Latin American TV Shows #Crime TV Soaps
Actor: Antonio Gaona | Ariel Lopez Padilla | Barbara de Regil | Christian Vasquez | Flora Martinez | Hernan Mendoza | Jose Maria de Tavira | Jose Sefami | Manolo Cardona | Rodrigo Oviedo | Unax Ugalde | Vanessa Bauche |
Director: Emilio Maille |
Creator: Jorge Franco Ramos | Marcelo Figueras |
Seasons:S1(60),S2(67),S3(70)
Audio:Spanish [Original]
Subtitles:English, Spanish
new:2020-04-09
Seasons:S1(60),S2(67),S3(70)
Audio:Spanish [Original]
Subtitles:English, Spanish
new:2017-04-01
Seasons:S1(60),S2(67)
Audio:Spanish [Original]
Subtitles:English, Spanish
new:2017-12-23
Why aren't subtitles available in a language?
Subtitles are available in many languages for most titles. If subtitles aren't available in a language, it may be due to:
your location

your profile Language settings

the movie or TV show you're trying to watch

the device you're trying to watch on
While streaming Netflix, you typically have 5-7 of the subtitle languages most popular in your region to choose from, and the 2 most popular languages for downloaded titles.
How to get foreign subtitles on Netflix
If you need to access Spain subtitles on Netflix that aren't available for the movie or TV show you want to watch then your best bet is to use Netflixvpn's residential VPN ip address.Its because Netflix logins are based on regions.
Netflix will detect which region you're logging in from based on your current IP address and will set to that region only. Its the same reason why you can't access shows restricted to Netflix Mexico.If you really want Spain subs in shows, I suggest you connect your device to an Mexico IP address via a VPN proxy connection.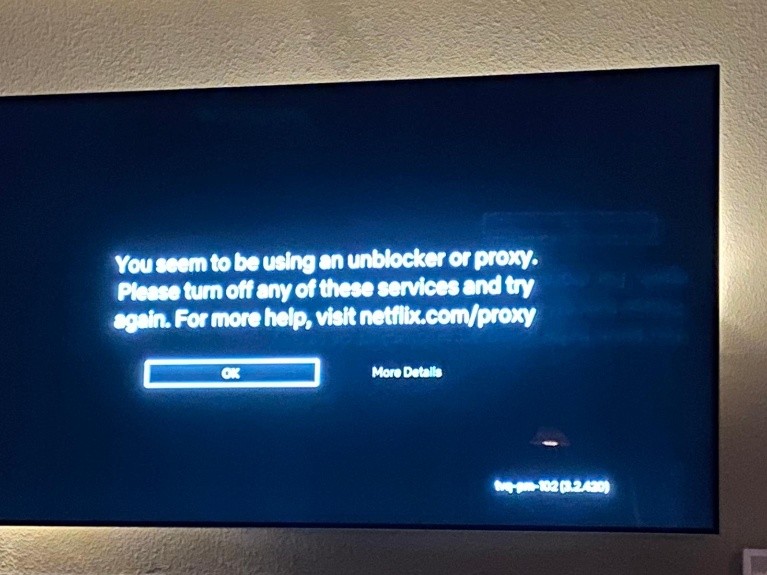 Netflix also has its own VPN blocker to detect any VPN connections, The reason you are seeing this message is because either Netflix blocked your IP (or rather the IP of your VPN server), or because your VPN provider doesn't work with Netflix. Netflix blocks hundreds, if not thousands, of IP addresses that belong to VPNs. For this reason, very few VPNs actually work with Netflix
Most VPN provider only work for US netflix
Just because many VPN vendors include multi-country servers doesn't mean that the server supports netflix,You can use residential vpn to unblock other countries netflix. and most vpn provider only unblock US or UK Netflix.