How to Set up the L2TP VPN connection on Android
Step 1. Navigate to Settings on your Android L device.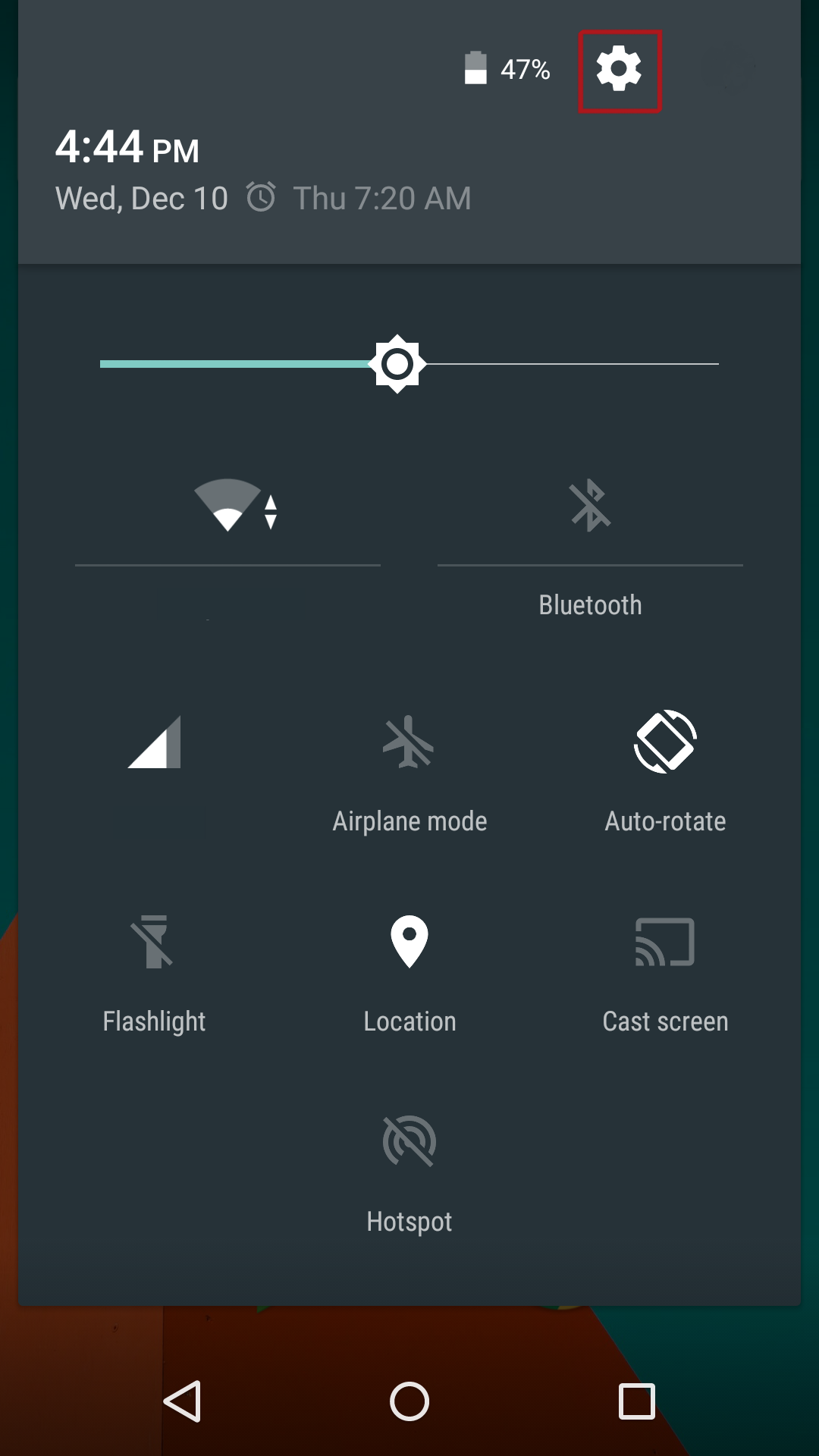 Step 2. Tap on More.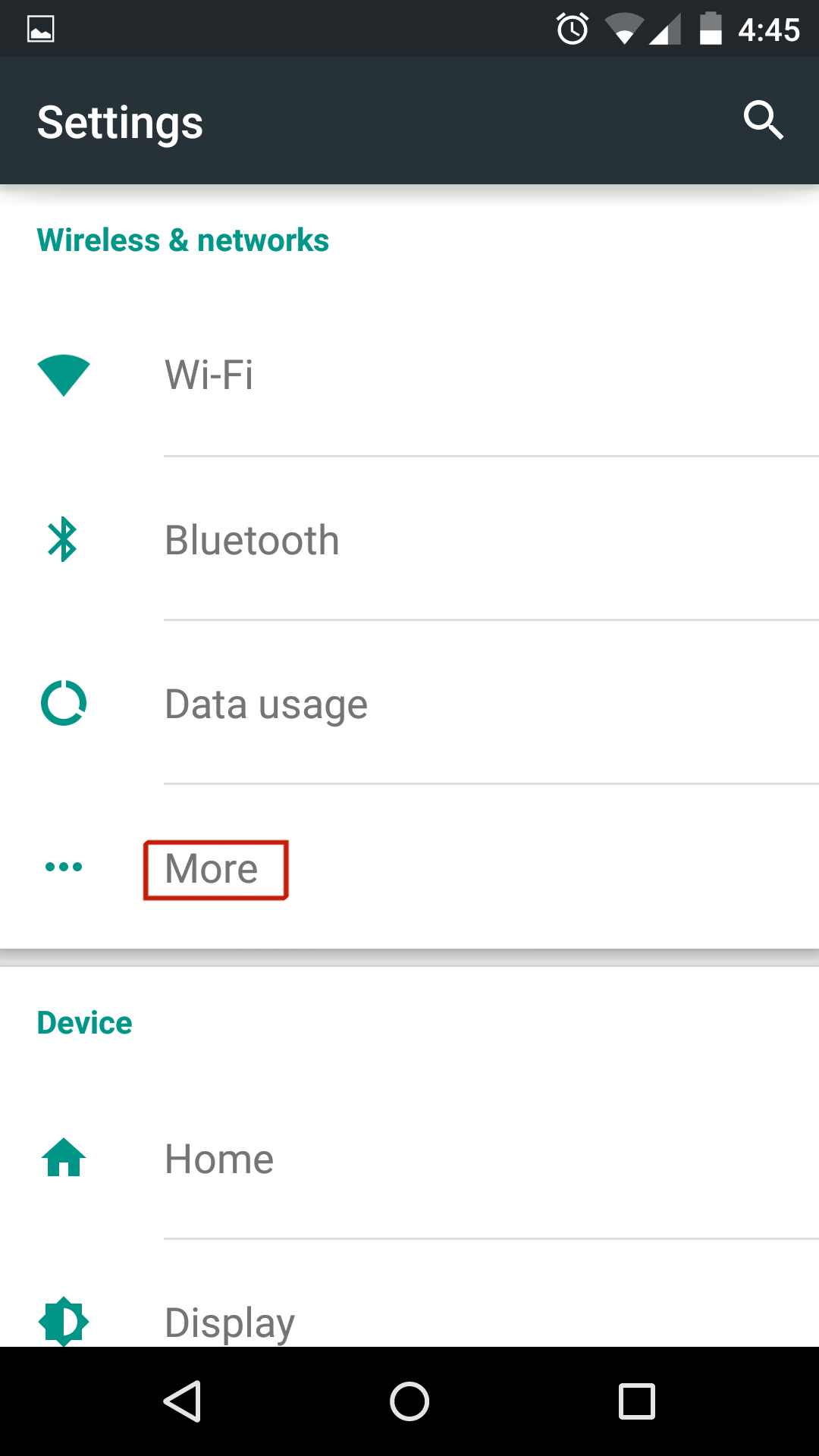 Step 3. Tap VPN.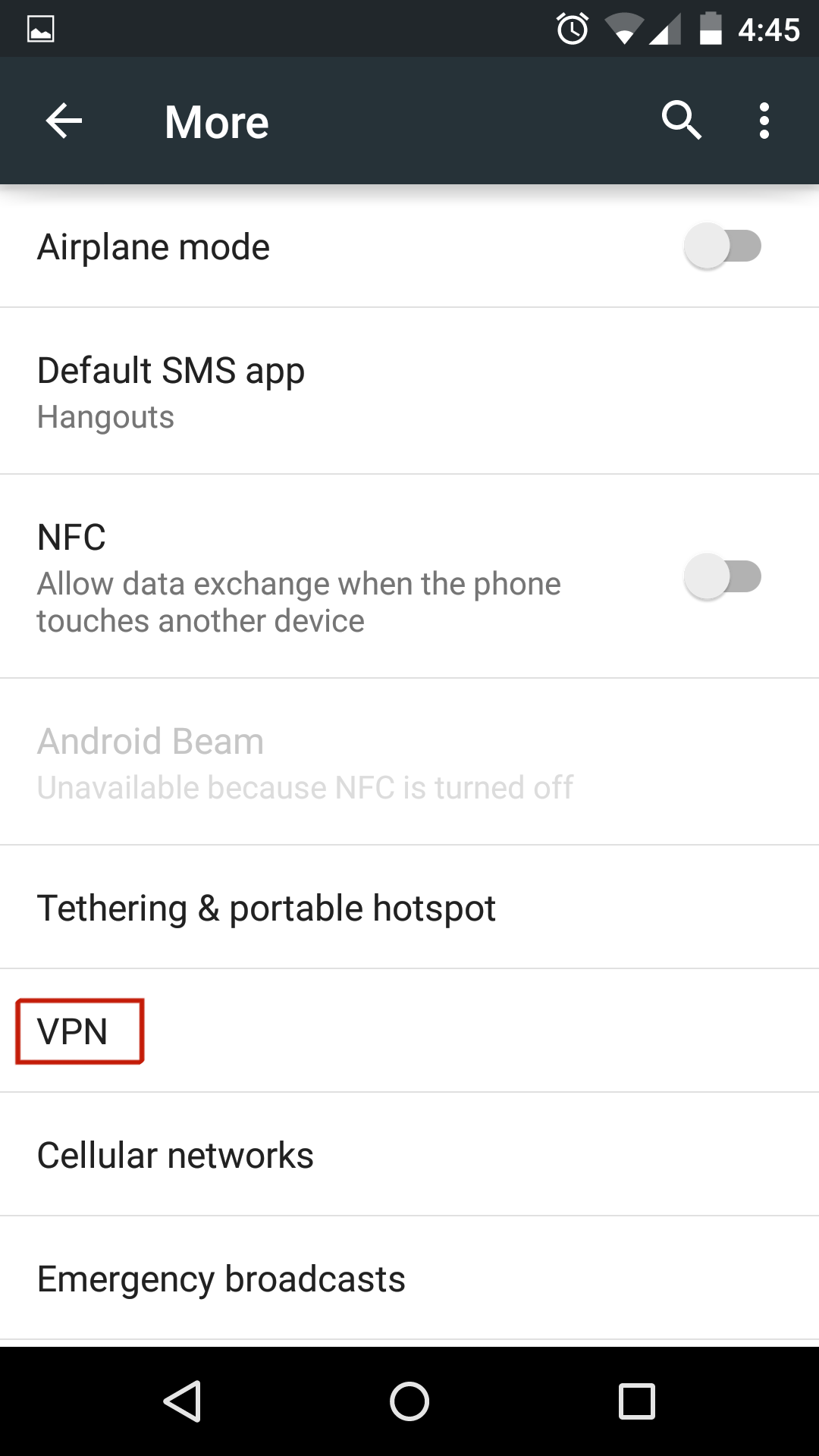 Step 4. Tap +.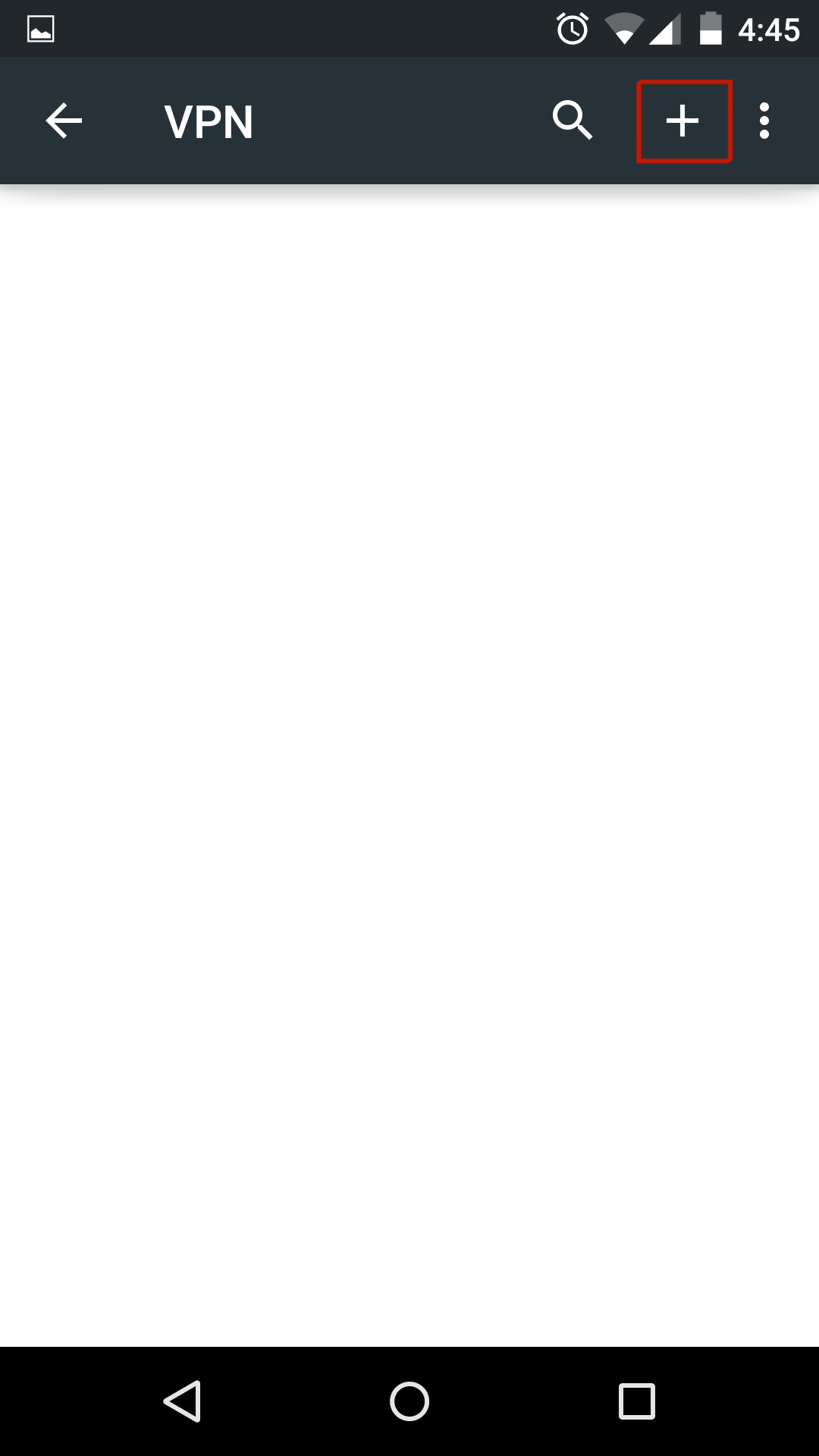 Step 5.
Click on Add L2TP/IPsec PSK VPN
In the VPN Name field, enter Netflixvpn or any other descriptive name of your choice.
In the Set VPN Server field, enter server , check at member center.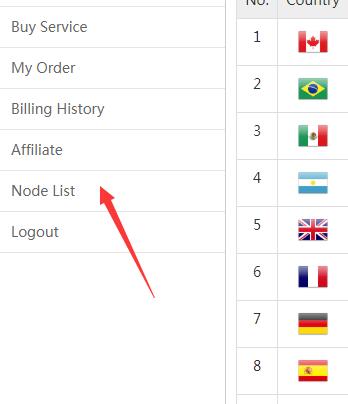 Tap Set IPsec pre-shared key and enter netflixvpn
Uncheck Enable L2TP secret
Open the menu and choose Save