If you see this tutorial you certainly know what is fascinating about netflix Turkey, because it is probably the lowest priced netflix package in the world, and the exchange rate of Turkish lira has been falling, and it will probably be even cheaper in the future, although the price of netflix Turkey has been adjusted many times, but it is still the cheapest package.
Countless people are asking how to register or transfer their netflix account to Turkey so that they can enjoy better prices, yes, it was very easy to register before, but because too many people did it, netflix officially has more restrictions for Turkish account registration,
So you need to have a few things to have a perfect Turkish netflix account
1 VPN for Turkey, which means you need to have a Turkish IP
2 A local Turkish phone number that accepts verification codes
3 You need a Turkish MasterCard Visa credit card.
Next, we will explain one by one and tell you how to have these three things. Even if you are in any country, you can easily get them.
In our previous article, we compared the advantages of netflix in Turkey, how to get IP address in Turkey .Netflixvpn offers residential IP addresses all over the world, and as we all know, netflix has strict restrictions on VPNs, so almost all of them are invalid, except for turkey residential vpn.

update: If you just need Turkey IP for short term use, you can use OKAYVPN.COM service with a trial package of only $2.99 per day and 0.5GB of traffic. In addition this new website offers more high quality residential VPN IPs to solve geoblock problems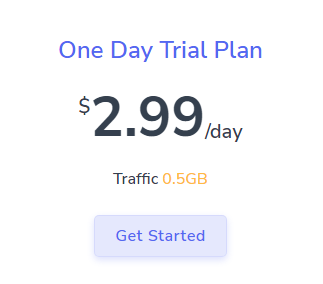 Trial Plan inluces Turkey residential VPN IP

Previously no cell phone verification was required to sign up for netflix Turkey, but now you must have a local Turkish cell phone number to accept the verification code in order to complete the registration. You can refer to our previous tutorials How to bypass requests Turkish phone number when register a Turkish Netflix account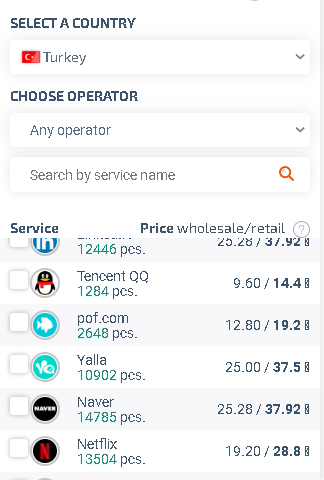 I suggest use paid site to Receive SMS on virtual online numbers, like this one
Last but not least, you need to have a Turkish credit card, both Visa and MasterCard, which is probably the most difficult thing, because in the early days netflix did not restrict the credit cards used for payment, any country's credit card could pay for the Turkish netflix package, but now this policy has been changed. But there is still a way around it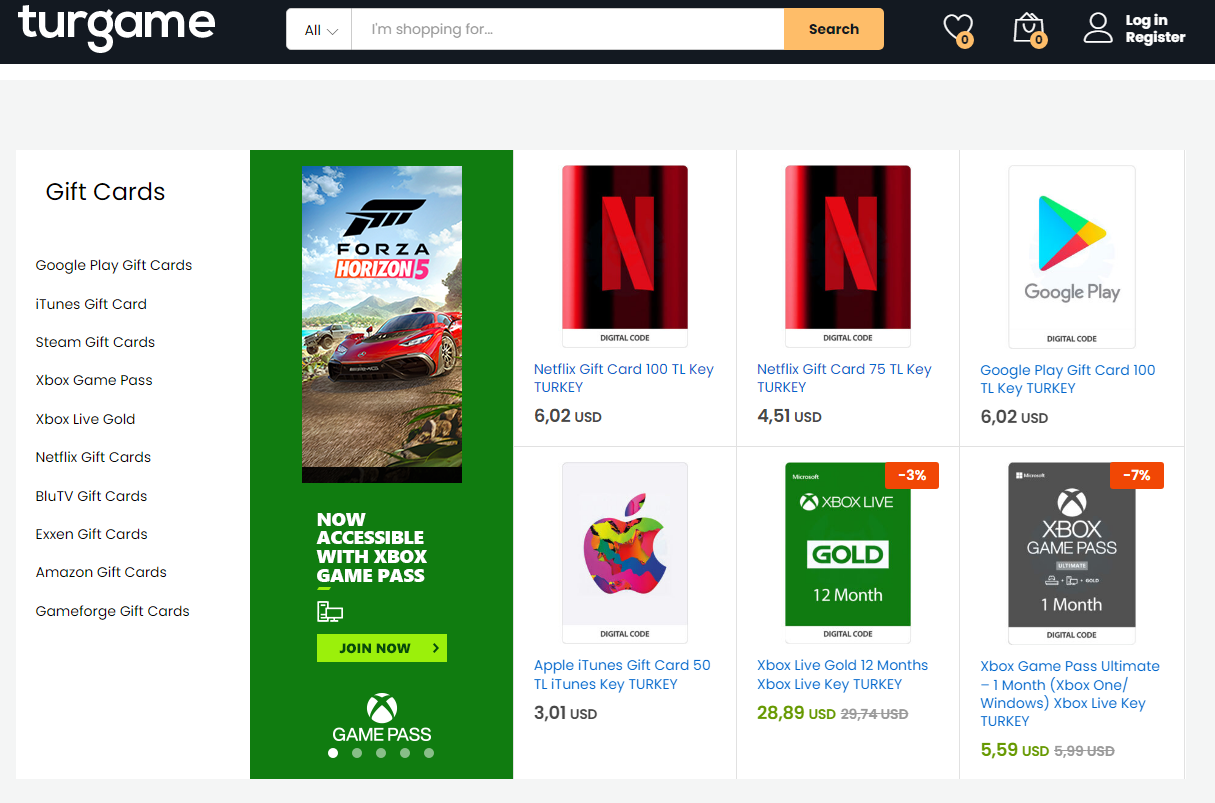 There are two options here, first you can pay with a Turkish netflix gift card without using a credit card, there are many outlets on the internet, such as the one in the picture, to buy gift cards, there may be some additional fees on the price, but compared to the savings on the package price, it is still a very good deal.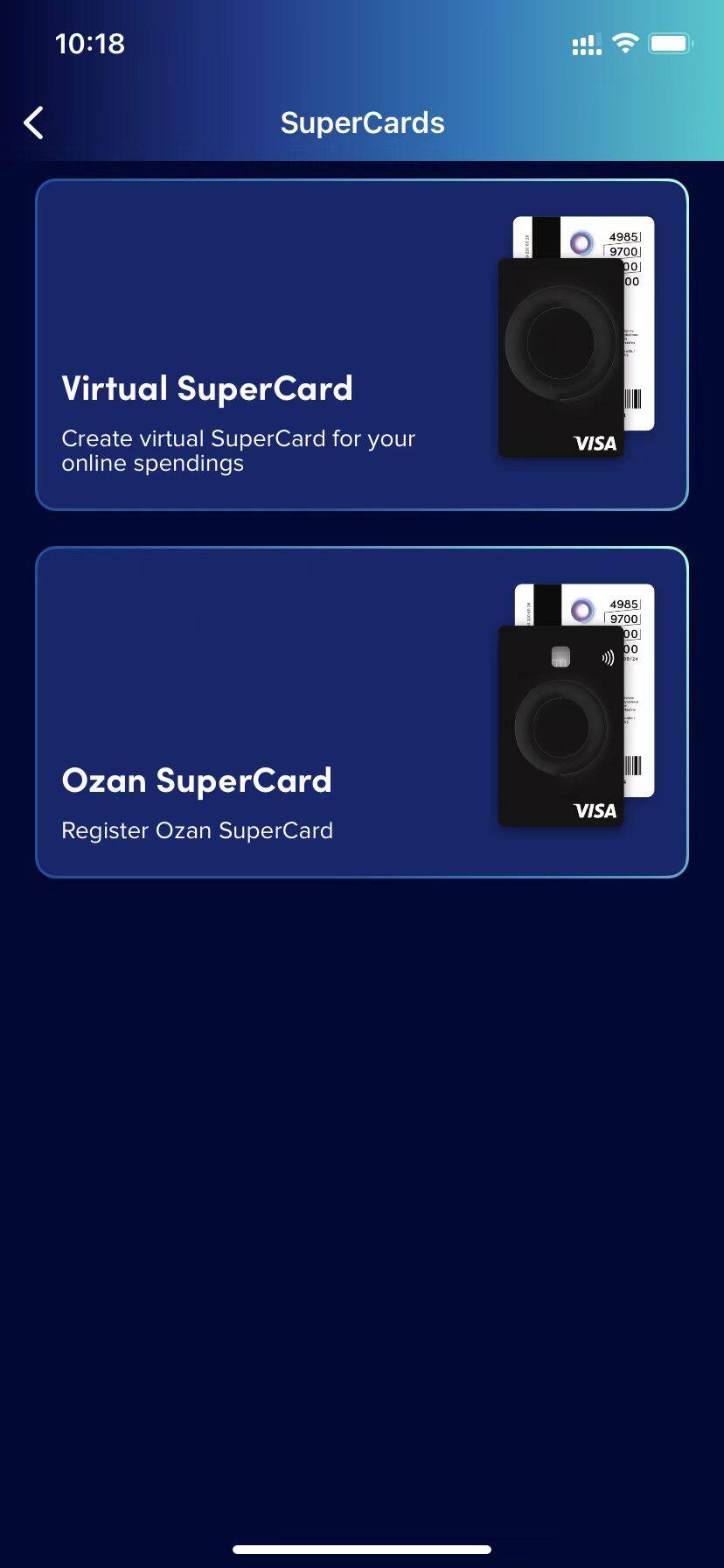 Secondly, you can also apply for a Turkish virtual credit card, such as OZAN, which can be found in the Android or Apple app store, and through this e-wallet, you can apply for multiple Turkish virtual cards, and then use your credit card to recharge the Turkish virtual card so that you can renew or purchase a Turkish netflix account. Sign up for a Turkish wallet (OZAN store search app yourself), get 10 virtual cards (card bin Turkey), passport required! You can open ten cards for free
Okay. Now that you have the perfect Turkish VPN, Turkish mobile verification and Turkish credit card, switch to Turkish netflix and start your money-saving journey!