Since Russia's invasion of Ukraine last week, As we have already described, Many Networks Company has blocked advertising and closed branches in Russia. So we can watch youtube with a Russian VPN and no ads will be shown.
Spotify closes its office in Russia in response to attack on Ukraine,Then there was a discovery that spotify also operates similarly to youtube to block ad placement for spotify users in Russia, meaning that when using spotify, all you need to do is turn on your Russian VPN and make your phone a Russian IP, then spotify will not play ads.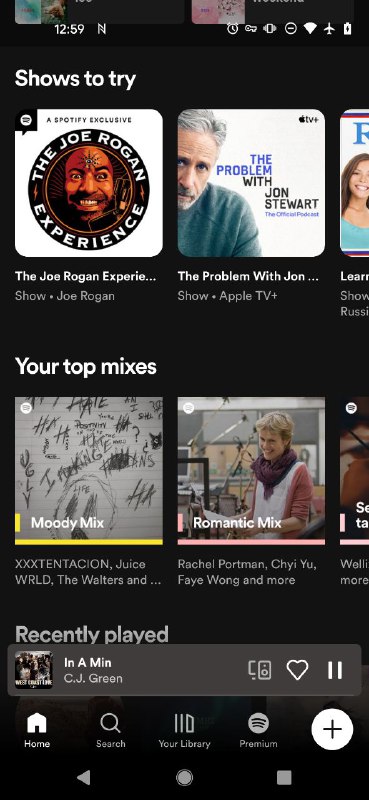 We know that the Premium subscription to the paid version of spotify removes ads and restrictions, now there is no need to subscribe to Premium, no more $10 per month, just an easy click on the VPN and turn your mobile IP into Russia.
This means that if you use a Russian IP to access spotify, you will not be shown ads. After testing, this has now worked and you can change your local IP address via Russia VPN, so that no matter where you are in the world, if you use a Russian VPN and access spotify with a Russian IP, you will not be shown ads.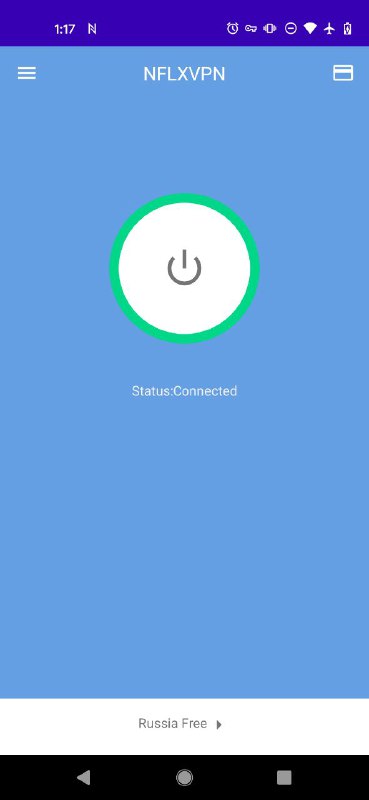 https://play.google.com/store/apps/details?id=com.netflixvpn.client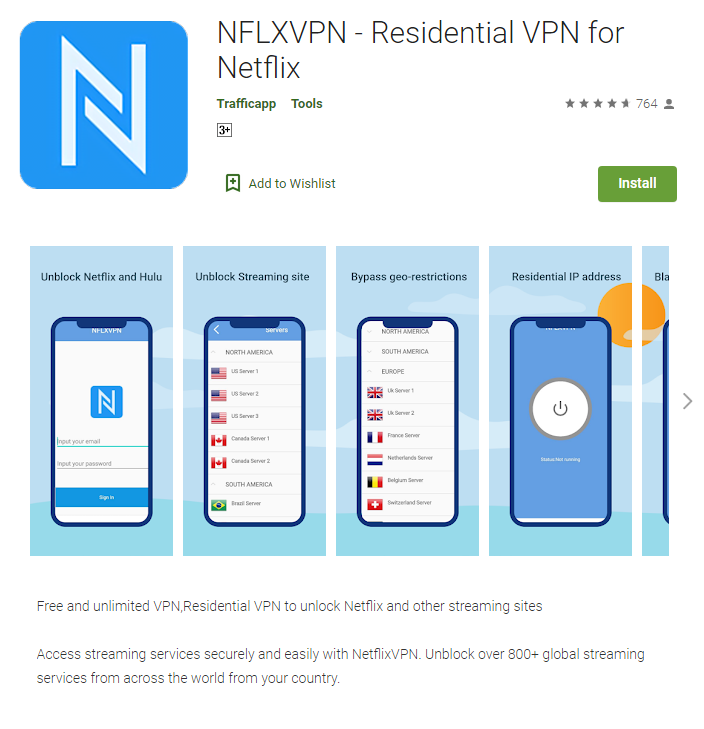 netflixvpn now offers a free Russian VPN service and is russia residential ip , which ensures that playing spotify will not show ads. Simply download and install it on google play, then you will find a free VPN, select Russia VPN.