There are many tutorials on the internet about youtube ad free and there are many ways to do it. The first is to subscribe to YouTube Premium, this is officially recommended but costs money, we have previously covered some tutorials to change countries via VPN and subscribe to the cheapest YouTube Premium.
Secondly, you can use some plugins or there are many apps on your mobile phone to remove youtube ad, such as youtube vanced, etc. There are also many tutorials for this.
Today comes a new approach, with the recent war between Russia and Ukraine, Google has announced the suspension of its advertising services in Russia, which means youtube is unable to play ads in Russia.As we have described before, google has started to restrict access to Russian media in EU countries, so it is possible to use a VPN to help people in European countries to access Russian media on youtube and keep up with some war news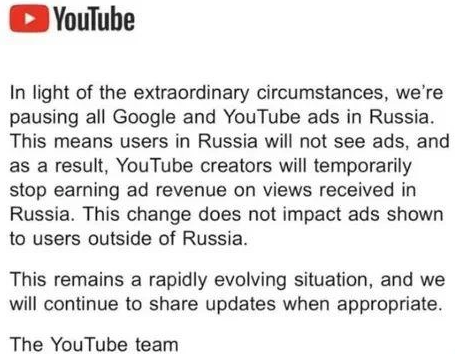 This means that if you use a Russian IP to access youtube, you will not be shown ads. After testing, this has now worked and you can change your local IP address via Russia VPN, so that no matter where you are in the world, if you use a Russian VPN and access youtube with a Russian IP, you will not be shown ads.
Currently netflixvpn offers a free VPN for Russia, just download and install it on google play and you're ready to go. All you need to do is sign up and you can use it, there are no fees to use and no credit card subscriptions required, everything is free.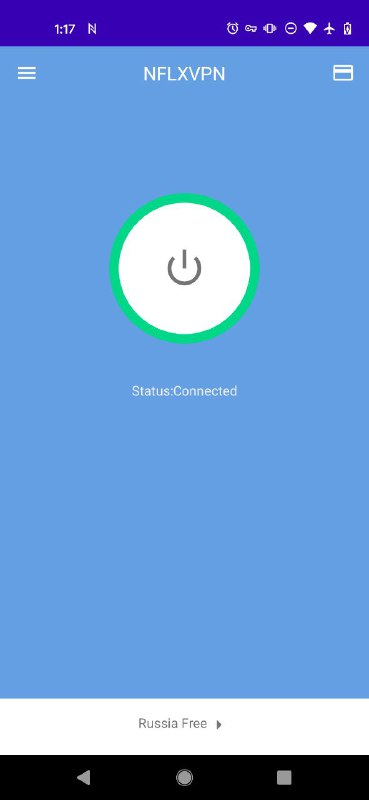 https://play.google.com/store/apps/details?id=com.netflixvpn.client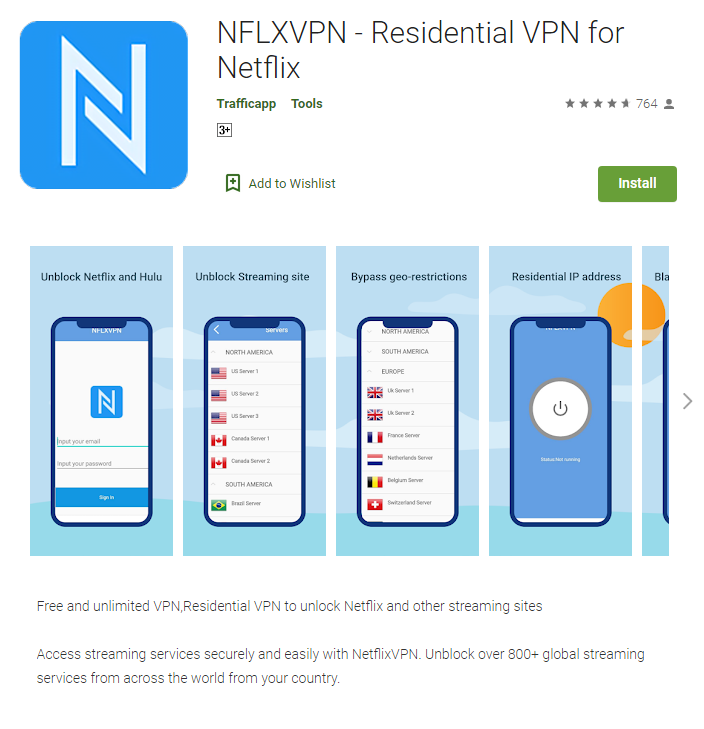 Through the war, brought youtube ad free, this thing is indeed a bit ridiculous, I hope the war can end soon, but the sanctions against Russia is expected to continue for some time, this time, just use the free Russian vpn, you can use the free youtube ad.