Telegram Premium subscription costs $4.99/month, and compared to free users, in addition to no ads, the number of channels and groups you can join has increased from 500 to 1000, the number of sessions you can make has increased from 5 to 10, the number of GIF animations you can save has increased from 200 to 400, the number of favorite stickers has increased from 5 to 200, the self-reporting The limit of introductions has been increased from 70 to 140, the limit of picture/video descriptions has been increased from 1024 to 4096, the number of conversation folders has been increased from 10 to 20, the number of conversations that can be added to folders has been increased from 5 to 10, and the number of simultaneous logins has been increased from 3 to 4.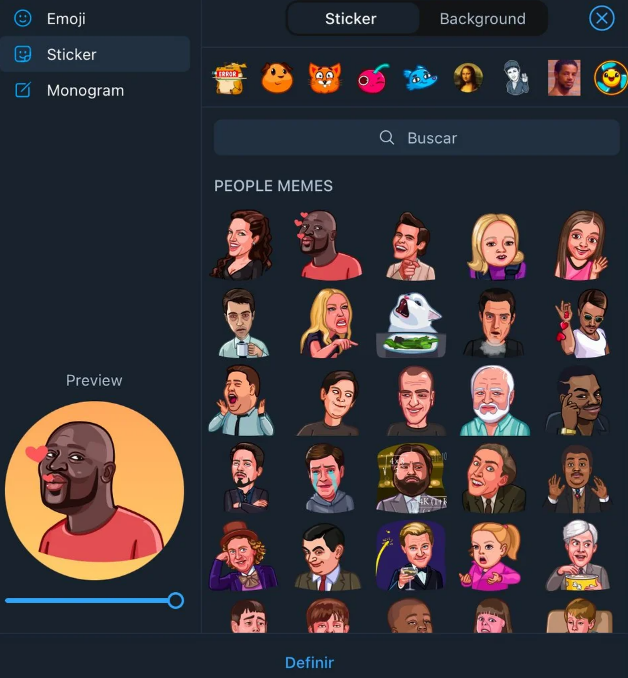 What are the additional benefits of Telegram Premium membership?
4 GB Uploads

Faster Downloads

Doubled Limits

Voice-to-Text

Unique Stickers/Reactions

Chat Management

Animated Profile Pictures

Premium Badges

Premium App Icons

No Ads
How can I subscribe to Telegram Premium at a cheap price?
Telegram is a big member of the water, Apple/Google in the earth for only 13.99/13.49 lira, about $0.73.I'm really happy that I can save a lot of money. Telegram adopts a country/region specific fee strategy similar to Netflix, currently $3.99 in the US, and according to sources, Telegram also has a Premium plan for Vietnam, which appears to be only about $0.03 after conversion to adult currency.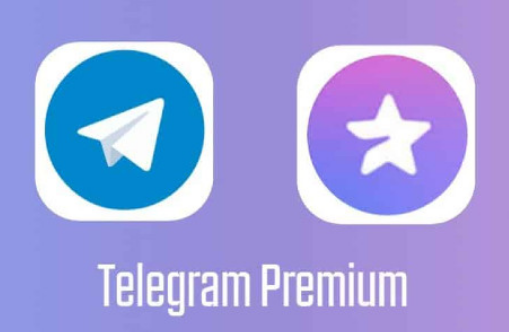 In the opening of the Telegram Premium members encountered a lot of problems, such as the amount of payment shows PayPal $4.99 or $3.99 , has been showing loading can not pay and other problems
You need to prepare the following things to start registration
1, a foreign currency credit card (Mastercard or Visa card)
2, a Google account (not set payment information or payment information region Turkey)
3, Turkey residential VPN so you can get turkey ip address
4, a registered Telegram number
5、An Android phone with Google play
6, telegram must be downloaded in Google play, IF official download may not be able to buy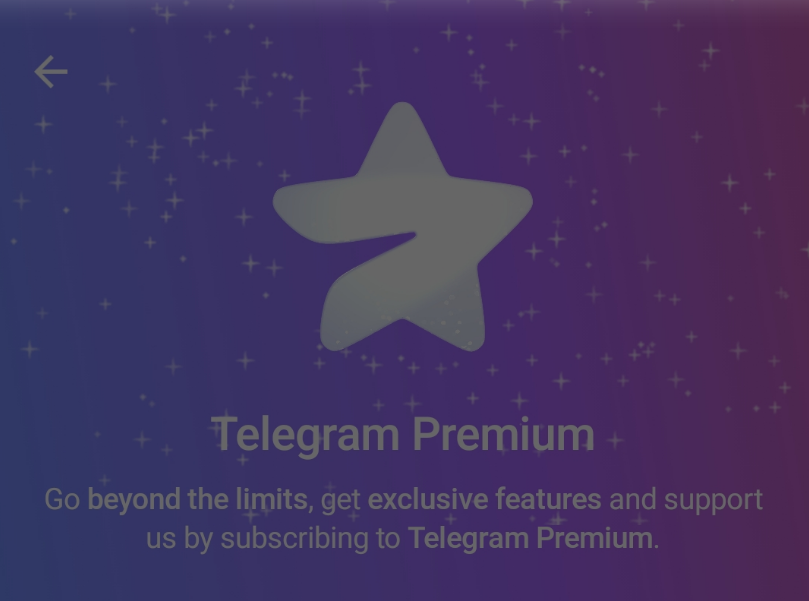 First of all, the whole process you will use turkey vpn ip address, my PayPal is the United States, I show in the settings is PayPal payment $4.99, directly uninstall PayPal.
Now there is only Google play payment, at this time if it still shows PayPal payment, you need to Google play>Manage my Google account, delete the PayPal account login email (no PayPal can be skipped)
Manage your Google account, set your region to Turkey and add your bank card (if you have already bound your bank card and region, you need to delete the payment information in pay.google.com and reset your region to Turkey and add your bank card), at this time, you may think you can open it directly in telegram settings. This is because the order of Google play account is not in the first (note that it is not possible to switch to the Turkish account, you must make sure that the original order of the Turkish account is the first, Google play default is the first account to add the account as the first account. If you can't understand, we suggest that Google play only keep the default account other accounts in the "Manage my Google account all temporarily deleted"), so then go to the Telegram settings should be the reality 13.49 TRY direct payment on the line to the dollar settlement.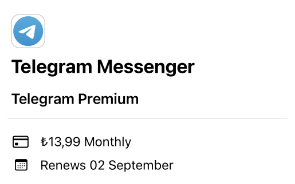 Add: I only have an Android phone but iPhone is easier and no fees.The tutorial may not be the easiest, but following the tutorial will definitely be successful.
Google play is a monthly subscription system, as long as you do not cancel the subscription Google play will automatically renew, if you cancel the subscription Telegram membership expires it will not charge again.
You may need a temporary VPN for Turkey, just for a short period of time, and many VPN providers offer a datacenter ip. not a real residential turkey vpn.
If you just need Turkey IP for short term use, you can use OKAYVPN.COM service with a trial package of only $2.99 per day and 0.5GB of traffic. In addition this new website offers more high quality residential VPN IPs to solve geoblock problems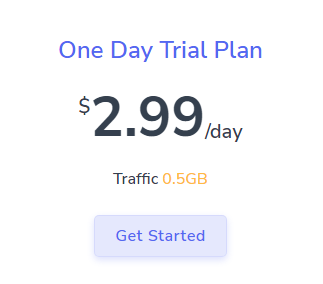 Trial Plan inluces Turkey residential VPN IP